Identify cases of modern slavery
Published on Apr 18, 2019
Training of professionals : "IDENTIFYING CASES OF MODERN SLAVERY AND HUMAN TRAFFICKING FOR THE PURPOSE OF LABOUR EXPLOITATION".
Do you regularly receive or accompany people in difficulty, in a situation of exclusion and/or foreigners? You are in the front line for the identification of people in a situation of modern slavery.
Because modern slavery exists in France, and the risks are increasing in Europe.
The NGO Human Rights Without Borders and the Committee Against Modern Slavery (CCEM) offer you training to understand what modern slavery is, how to identify situations of modern slavery, what the rights of victims are and how to act.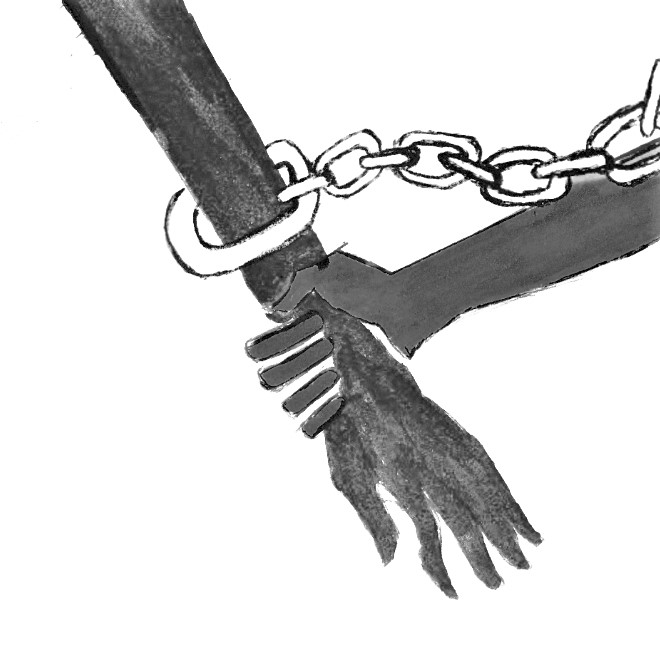 Free access to the training.
Where? Espace Diversités Laïcité, in the center of Toulouse (38 rue d'Aubuisson)
When? April 18, 2019, 2-5pm
Registrations: e.eeckeman@rhsansfrontieres.fr / 05.31.98.19.54.
Training offered in connection with the permanent reception, listening and orientation service for victims of modern slavery, professionals who follow them and witnesses (2nd and 4th Wednesdays of the month, from 9am to 12pm, by appointment at the Espace Diversités Laïcité: permanence@rhsansfrontieres.fr / 05.31.98.19.54).