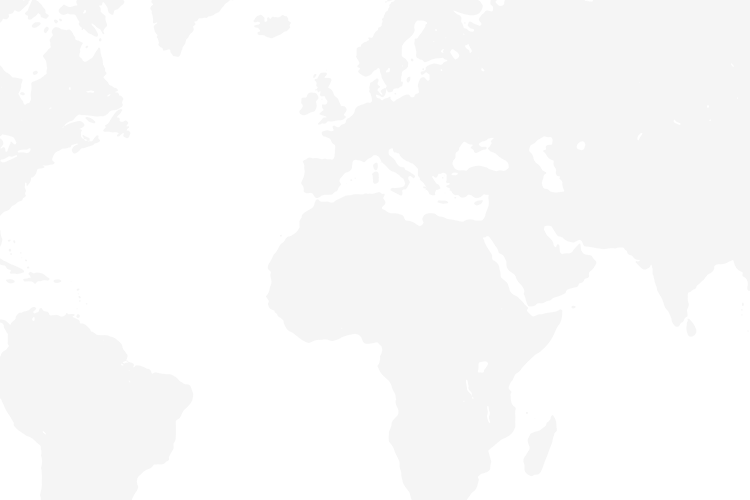 We have shown that it is possible!
RHSF had an experience of total immersion in a Chinese textile factory for 2 years.
Awarded two international prizes, our experiment has proved that a sustainable improvement in working conditions is possible without reducing productivity and product quality.
Five years later, the system set up in this factory has enabled it to better cope with the coronavirus crisis.
This experimentation has led to the design of a first model of responsible human resources management, which will be reinforced and supplemented by our ongoing pilot projects.