Web conference on new inter-territorial solidarities
Published on Nov 20, 2015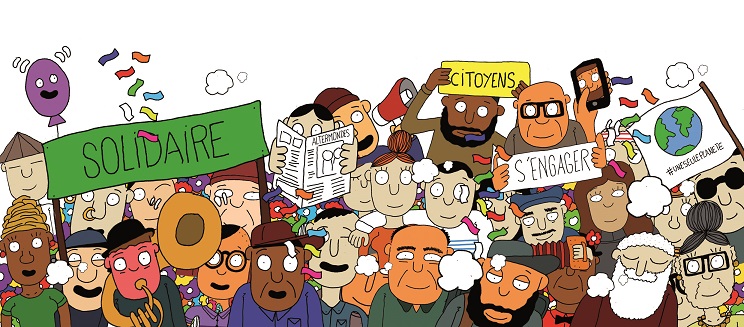 On November 20, 2015, in collaboration with RSE and PED, RHSF is organizing a web conference on the theme :
Stakes and solutions of economic actors – What new inter-territorial solidarities?
Join us at Toulouse Business School, 20 Boulevard Lascrosses – amphitheatre 26.
This event, labelled COP 21, will connect together 10 different places in France and Africa. Discussions will focus on the new solidarities to be developed between the North and the South to encourage the large-scale development of these entrepreneurial solutions on the continent.
The conclusions will be the subject of a proposals document that will be presented at the Conference on December 7 in the Climate Generations Space of COP 21 and widely disseminated during COP 21.
For more information on the program of the day click here.
For more information, click here.