RHSF celebrates its tenth anniversary!
Published on Oct 05, 2016
On October 5, 2016, HUMAN RIGHTS WITHOUT BORDERS celebrates its tenth anniversary at L'Entrepôt, Paris.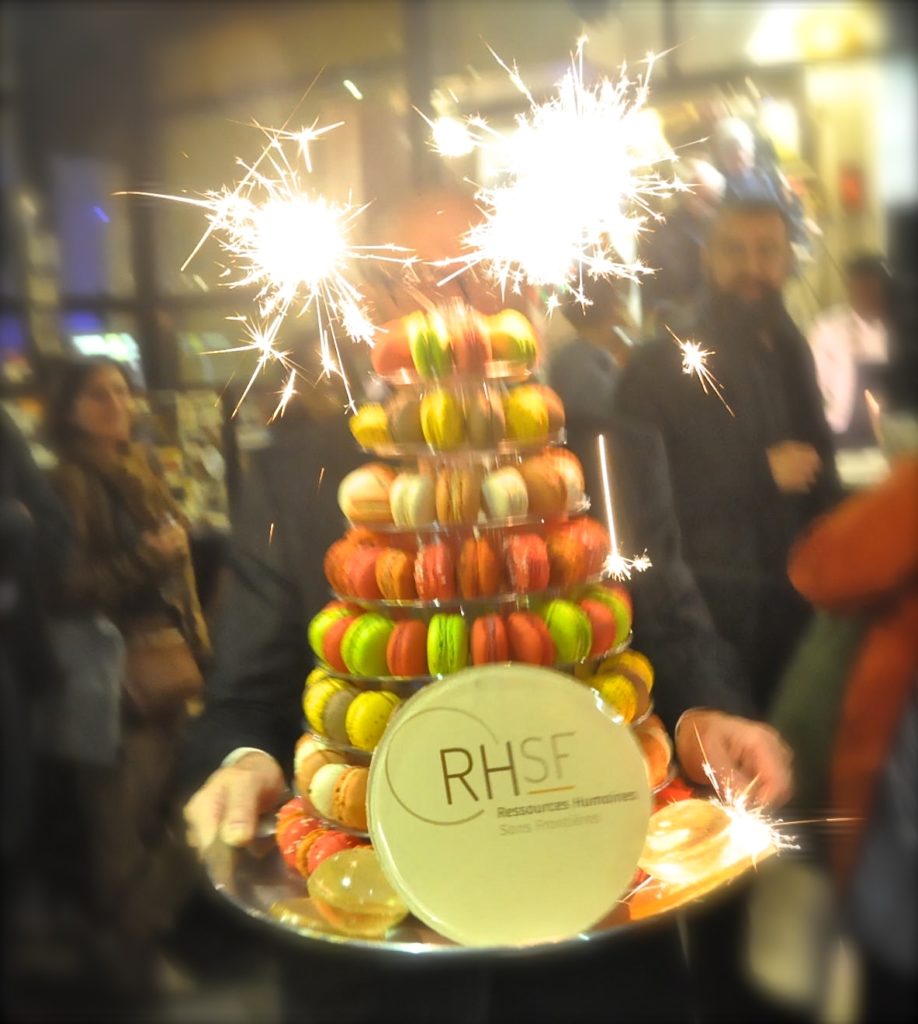 Ten years of action to fight against child labour, forced labour and abusive working conditions!
Program of the evening
18h00 : Welcome
18h15-18h30 : The NGO Human Rights Without Borders, 10 years of action
6:30 p.m. : Conference-Theater
Child labour in France and around the world : how can we take concrete action?
With the participation of :
Cécile Allegra, great reporter for France Inter and author of the book "Le salaire des enfants" (Children's wages)
Dr Jun-E Tan, specialist in Social and Solidarity Economy in Asia
Dr. Welyne Jeffrey Jehom, anthropologist in Malaysia
Martine Combemale, founder of RHSF, author of numerous studies on child labor
And the Annibal & Elephants Company
7:45 pm : The evening continues with a cocktail party.
Location and access
L'Entrepôt
7 Rue Francis de Pressensé
75014 Paris
Metro Line 13 – Pernety stop