Martine Combemale, fighter for human rights
Published on Oct 01, 2020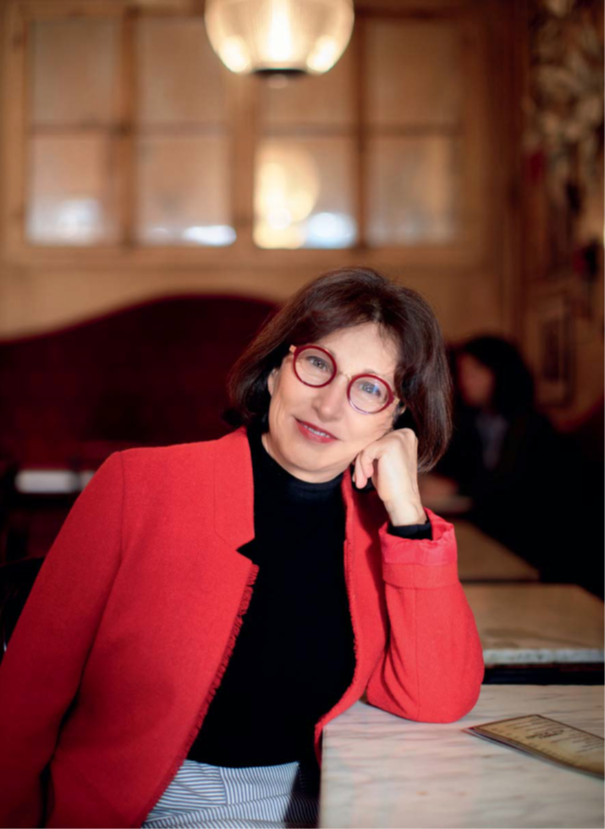 Founder of the NGO Human Rights Without Borders (RHSF),
Martine Combemale was awarded the Legion of Honour in 2020 for her
fight against forced and child labor.
"She must not enter into your office". This warning pronounced with humour by François Delattre, secretary General of Foreign Affairs, during the ceremony at the Quai d'Orsay, says a lot about her tenacity.
Read the article Magazine d'informations Toulouse, October 2020 (p.15).